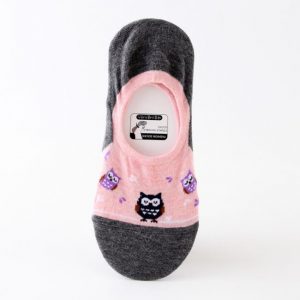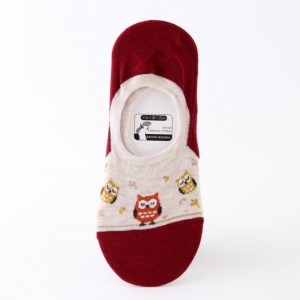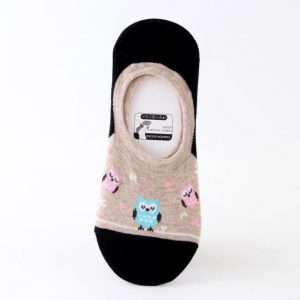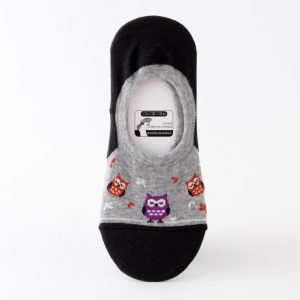 Material: Cotton
Color: dark gray, light gray, black, red
The heel is made of delicate silicone material, which fits the heel easily and without any feelings.
Imitation of boneless seam socks, more comfortable wearing toes;
Made of natural cotton fiber material, it has good breathability and moisture absorption, comfortable skin-friendly and good heat retention.
Origin of no show socks
No show socks began in the early 1980s when tennis outfits began to rise. The classic style has two fur balls in the ankle position, and it became popular again in the mid-2000s, but many styles have been changed, mainly used to match skateboarding, followed by shorts or skirts. Some girls are wearing invisible socks because they want to fully display the curve of their legs and their socks are not good. Therefore, they usually wear invisible socks. They are usually worn during sports or walking in casual style, usually with shorts or hot pants. In fact, boat socks are also different. One is cotton. The socks cover the instep of the feet. The authentic ones are usually silk. Sometimes they can't be seen when wearing princess shoes. There is even a toe.
No show socks originally originated in Japan. They are used to wear barefoot indoors. They are popular all over the world. They are a kind of socks with openings on the insteps. When worn, they look like boats. Styles: Jacquard, warp-knitted mesh, sewing, adding sponge pads, sock lace lace, etc.