Ningbo sock co., Ltd. Is a professional hosiery design, production and sales company oriented to the international market. Over the years, it has been engaged in the export business of various hosiery products with many professional talents, high-quality services and resource advantages. The socks produced include: baby socks, children's socks, women's socks, men's socks, sports socks and pantyhose series. The company has a full set of processing procedures, including manufacturing, sewing, shaping, packaging and so on. Have a complete and scientific quality management system.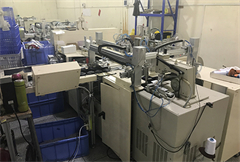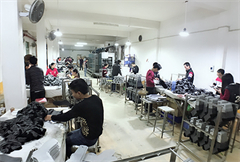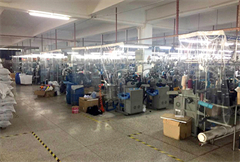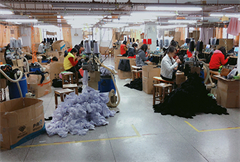 The integrity, strength and product quality of Ningbo sock Co., Ltd. have been recognized by the industry. The product has applied for a number of patent certificates, and obtained the Guangdong Province high-tech product certificate; the company currently has more than 200 fully computerized hosiery machines, 5 glue dispensers, and the monthly shipment of glue socks is up to 2 million pairs; the company's integrity , Strength and product quality have been recognized by the industry. The company was established in 2007, adhering to the principle of "customer first, company second", from the perspective of customers, thinking about what customers think, thinking what customers haven't thought of!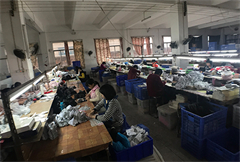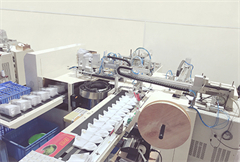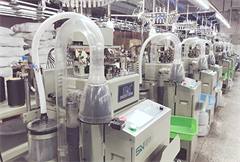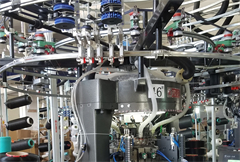 Be honest, work steadily, lead the team all the way, and strive to become a high-quality and powerful socks manufacturer recognized by the industry; lead the company's employees to go out and learn, and provide a platform for their personal growth; it is a company, but also a big one. Family; employees are our family, customers are our friends; learn from each other and grow together!