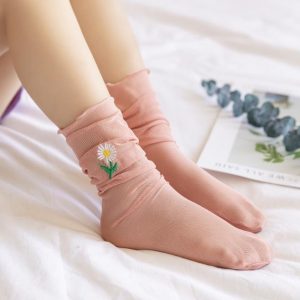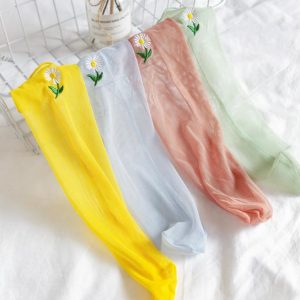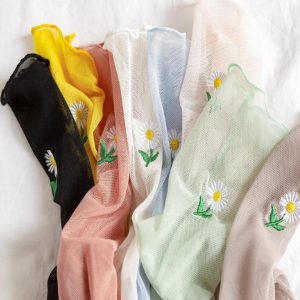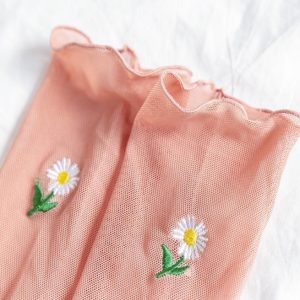 Material: nylon
Process: Mesh
Color: yellow, white, black, pink, gray, light blue, light pink, bean green
Exquisite and durable lace design, high quality elastic rubber socks added;
Uniform mesh lace breathable design, see the enlarged details;
The sock head is reinforced and stitched, which is not easy to burst and more durable.
Choice of socks:
You can buy more socks. The color is as simple as possible for easy matching.
Choose a slightly larger sock to leave room for the feet to grow.
Choose socks with tight and firm seams and thick soles, which are easy to wear and not easy to break.
The socks should not be too long, the socks should be wide, and the tightness should be moderate. This is because the baby has no ankles and the calves are short and thick.
Don't ignore the lightness inside the socks. The socks you bought should be turned over and cut off all the threads inside to prevent the threads from tangling the baby's little toes, which can cause ischemia or even necrosis in severe cases.
Note:
When choosing a mother, you can learn more about the types and materials of baby socks. You must choose socks that fit your baby's feet and make your baby comfortable.